Unless you have been locked away in an underground bunker you will not have failed to miss the print fever that is taking storm all around you.  Thakoon's New York Spring/Summer collection was full of fabulous gorgeous prints working with an array of bold infused colours.  Versace's inspired chain print also caused a huge impact heading down the runway.  So many prints and clashes can drive any up to date fashionista to distraction.  It appears that anything can go, or can it?
Clash away seems to be the motto of this look but there appears to be an underlying set off printing etiquette that people are using to turn their look from grandmas curtains to a more than stylish ensemble.  This look is set to stay throughout S/S so here are a few pointers to get you on your way to a printastic summer!
All out clashes were all over the S/S 12 catwalks with prints running from floral, tribal, regency, animal, neon clashes or full on paisley.  The key to the head to toe look is to work with a top that matches the bottom prints tonal hue.  If not sure on which prints to clash together then stay within one of the thousands of printing themes that are huge right now.  Take inspiration from Jessie J's full on printed look.
Morning panic and needing those extra precious minutes in bed, then take the headache out of selecting the perfect matching hued clashing top and bottom combo.  Select a single block of print and work with a simple dress or the ever so popular matching printed jacket and trouser combo.  Accessorise with matching tonal coloured accessories and heels to make the look pop.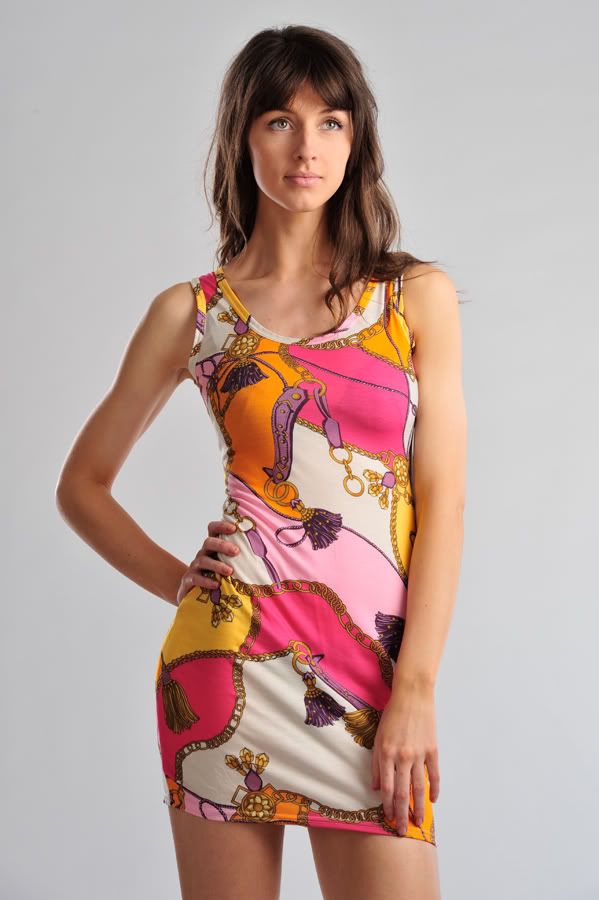 Or tame the look down completely.  Mix and match the printed look.  Team a printed ciggerette pant and layer over a sheer shirt blouse or play with a pastel cloured skinny and mix with a bold printed top.
Alexa Chung shows a great example of working prints into any wardrobe without having to work them from top to bottom.  Looking stunning in a beautiful floral printed skirt and contrasting plain top.
So whatever your style tastes there is more than one way of working the stunning bold prints into your fashion cupboard.  Go to town or take a more relaxed approach, the combos and choices are exciteingly endless!
Note:  Dont forget your locks going for a bold printed look requires some texture to be added to any hairstyle, go for tussled texturised locks or add some attitude to any up do.